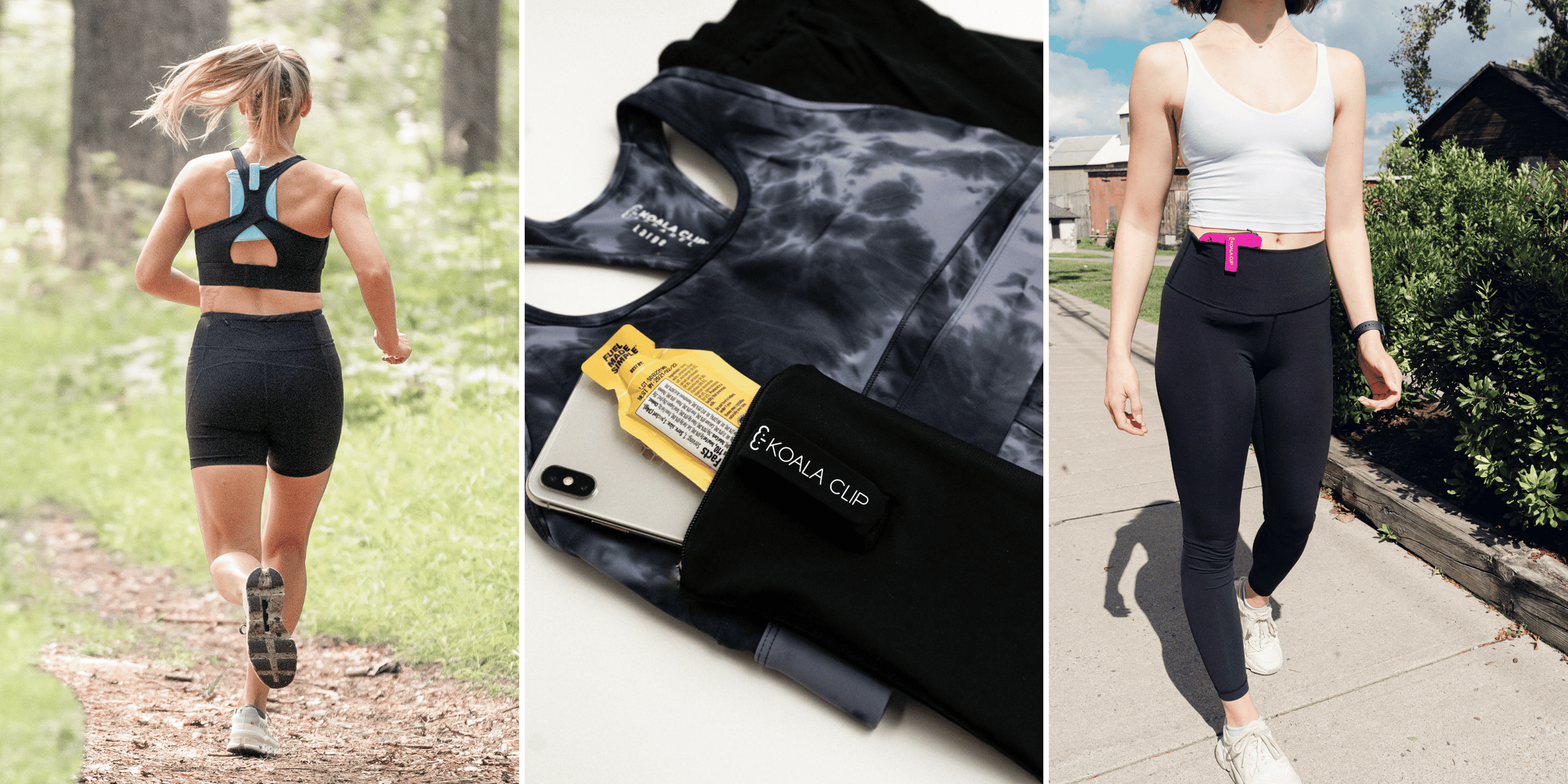 YOUR POCKET
STRUGGLE SOLVED
WE BELIEVE IN THE WILD NOTION THAT WOMEN DESERVE POCKETS AND SHOULDN'T HAVE TO SACRIFICE THEIR COMFORT OR SAFETY TO ACHIEVE IT.
Koala Clip - the most versatile portable pocket
Keep your phone and goods secure without annoyance.
Shop Koala Clip
Grab a Sports Bra Made for You
Select from our wide array of sports bras designed by women to find your perfect fit.
Shop Sports Bras
Need a pick me up?
Grab a UR Enough Surprise Box
Whether you need the reminder or want to show a person you adore they're loved and they're enough, especially for those days when they might not feel it, share a UR Enough Box for a sweet reminder that they are enough.
Shop Now
Let customers speak for us
We get the struggle
Our founder came up with Koala Clip in the middle of a long run. While fumbling with her belt, she figured there had to be a better way to carry her phone. 
Read how we started.
About us
Find us at retail locations across US
We are in over 300 stores across the US. Check us out at your local store.
If you want to become a retail partner or recommend a retail location, email wholesale@koalaclip.com
Retail Locations